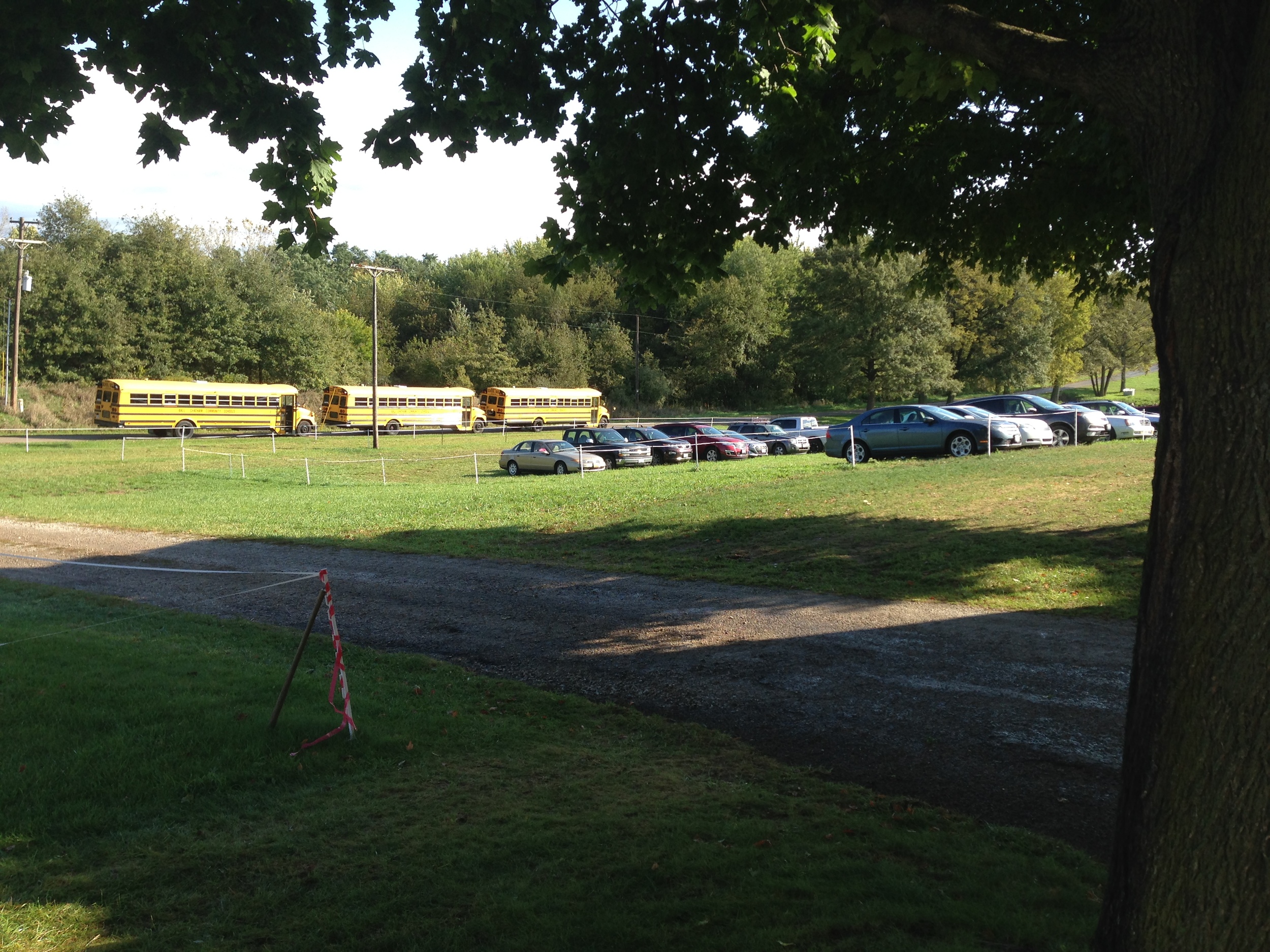 The cost is $5.00 per student with 2 free teachers. Parents are $2.00 each
Field trips must include a minimum of 10 students.
Season passes are not valid for field trips
Students will enjoy...
a hayride around the farm

a hands-on lesson about how pumpkins grow

donut and drink snack time

a walk through our corn maze

& play-time at our farm-inspired play area and petting zoo
September 9th - October 31st 2019
Monday - Friday
9 am - 11:30 am or 12 pm - 2:30 pm
(Times can be flexible)
*We do not offer field trips on weekends or Columbus day
Use the "Request a date" button below to schedule your field trip!
This field trip is intended for pre-k to 2nd grade students.
Any extra siblings or parents attending the field trip will be $2.00 each.
Children ages 2 and under are free.



All reservations will be filled on a first come first serve basis.
Cancellations must be made 2 days prior to the scheduled field trip.
If it rains the day of your field trip we will try our best to reschedule.
Parties:
We offer a private area with seating for a $50 charge. Upon payment we will reserve this space for your party.
Admission into the Activity Area is $5 for each person.
The birthday girl/boy gets free admission plus 4 free passes for family and friends!
Party meals:
You may bring your own food or let us make it for you. (No alcohol please)
Give us your order before the party and we will have it ready for you!

Hot Dog, chips, and drink = $5

Pulled pork sandwich, chips, and drink = $7

Nachos, applesauce and drink = $5

Dozen donuts = $8
We have other options for business parties.
Use the "Request A Party" button to schedule your party with us!
(217) 629-4058 pumpkincreekfarms.org
7392 Barclay rd
Sherman, IL 62684
about 15 minutes past Springfield,
off route 54 just outside of Riverton, IL

pumpkincreekfarms@gmail.com
(217) 629-4058